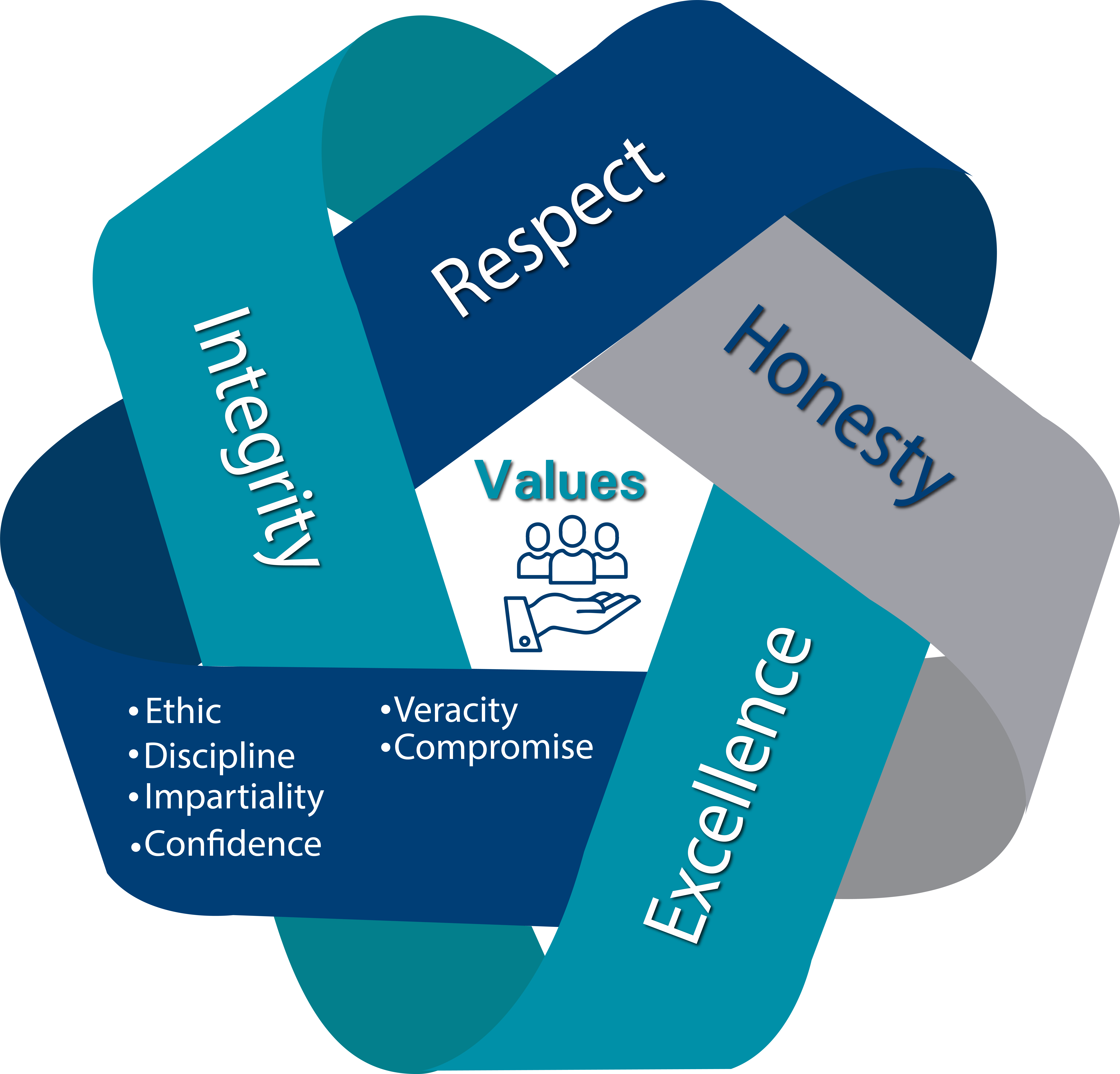 OUR VALUES
At JPA Colombia we are committed to our corporate and personal values, with the specific objectives of the Firm, the ethical principles of its professionals and service strategies to obtain economic benefits, products and services of competitive quality and our social commitment.
Furthermore, our values ​​are aligned with the International Code of Ethics for Accounting Professionals, which we also have incorporated in our Firm Quality Control Policy.
Our values ​​are related to:
Respect:

As customers are the main engine of our business, we understand that we must meet their expectations with ethics, discipline, impartiality, confidentiality, truthfulness and commitment.
Integrity:

What we do we do well because we are committed to learning, adopting and sharing global best practices.
Honesty

We respect justice and truth.
Excellence:

We offer superior quality products and services.